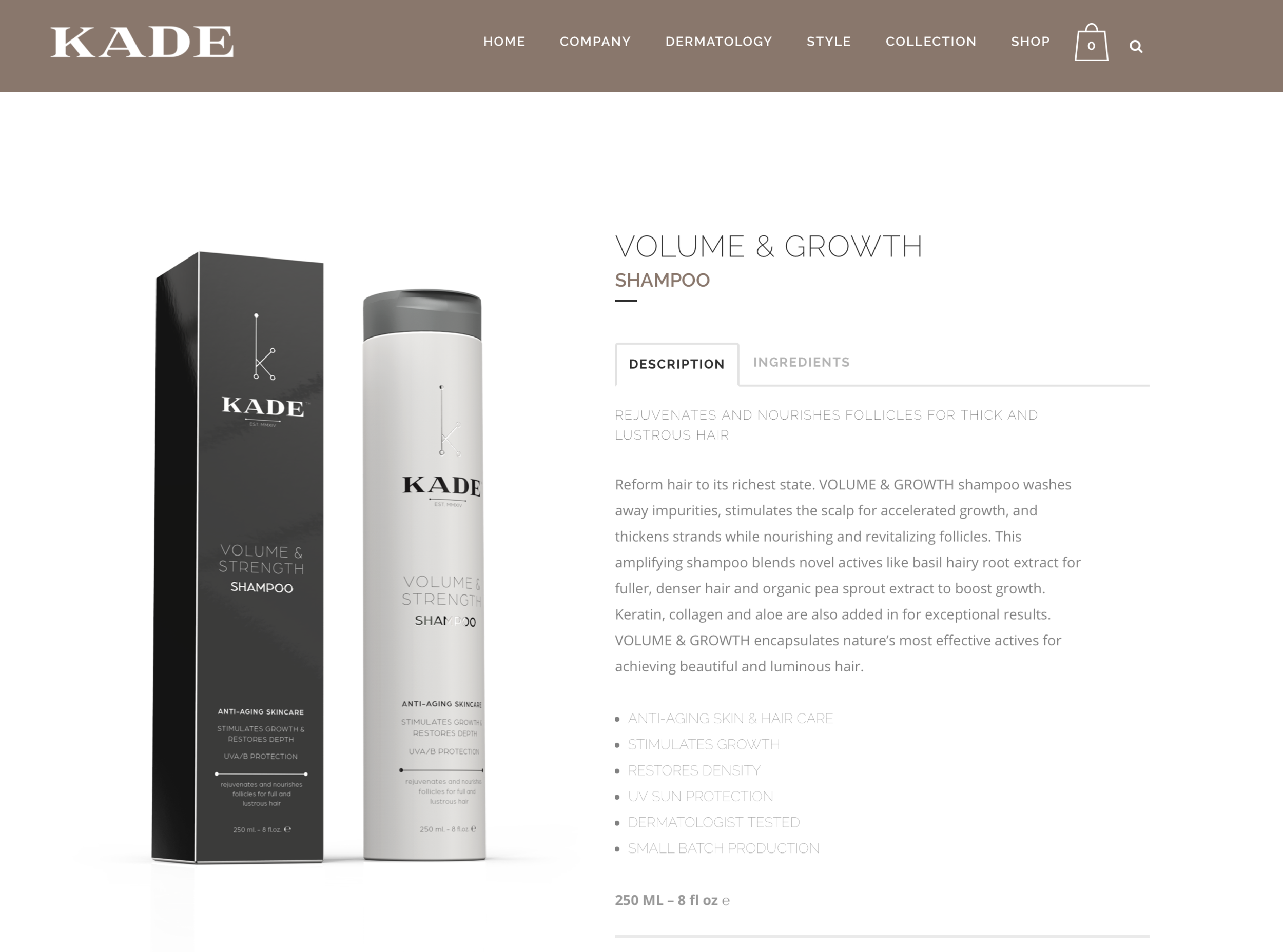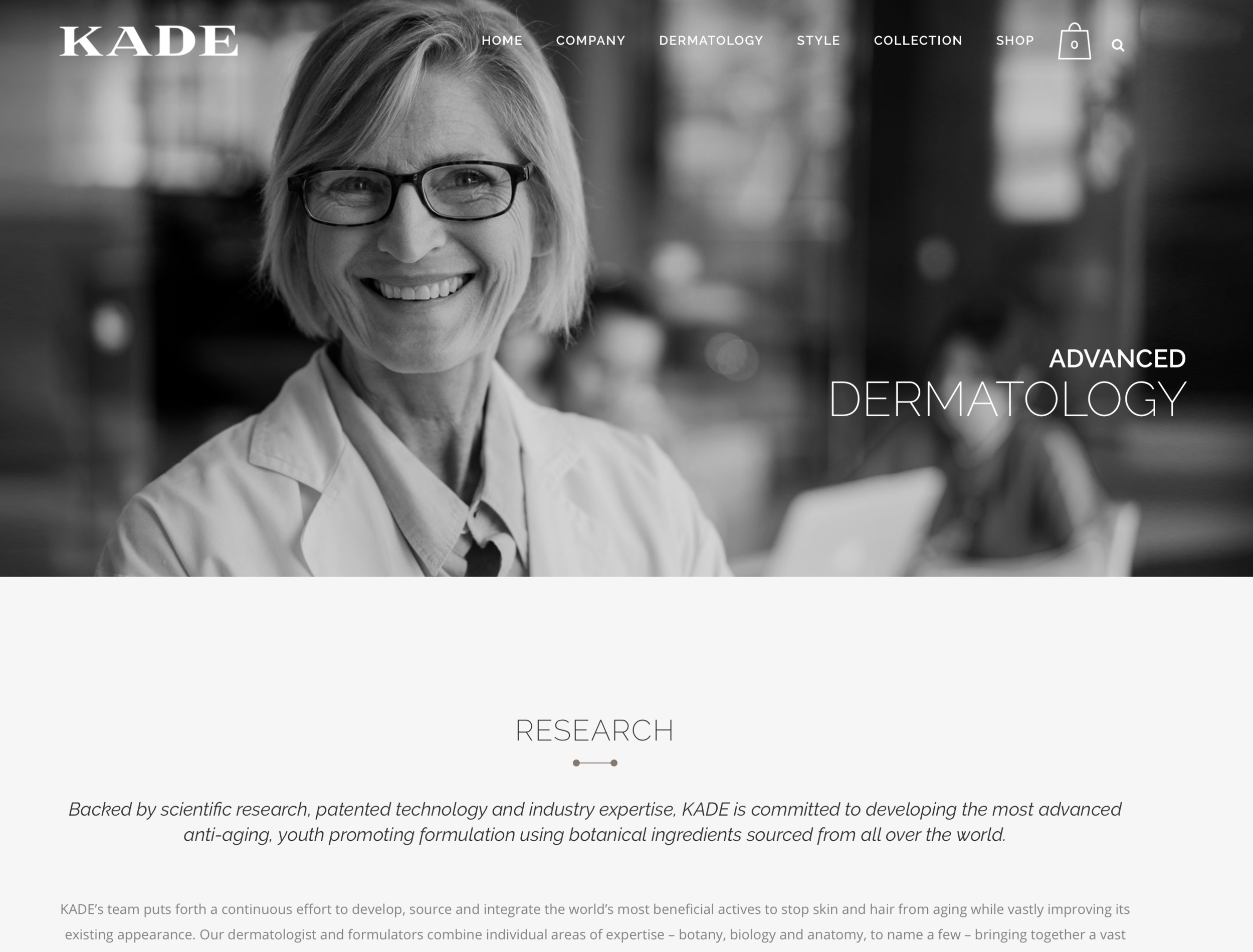 Kadepro.com
Breaking the mold in the beauty segment, KADE produces an anti-aging hair care line that exudes refinement and performance. Archer was tasked in developing a multi channel vision for the voice and positioning of the brand. We worked closely with stakeholders to create customer facing digital collateral as well as packaging that offered a unique market position.
Gigwell.com
Gigwell (Y Combinator Company) is a leader in artist management and venue booking platforms. Providing powerful tools that empower artists, the project took on an approachable yet tech-forward aesthetic.
Veta.com
A top selling brand in Asia, Veta offers some of the most technologically advanced hair-growth targeted products on the market.
Guildaudio.com
Guild develops and manufactures the most precise near field monitors for creation and mastering of music.